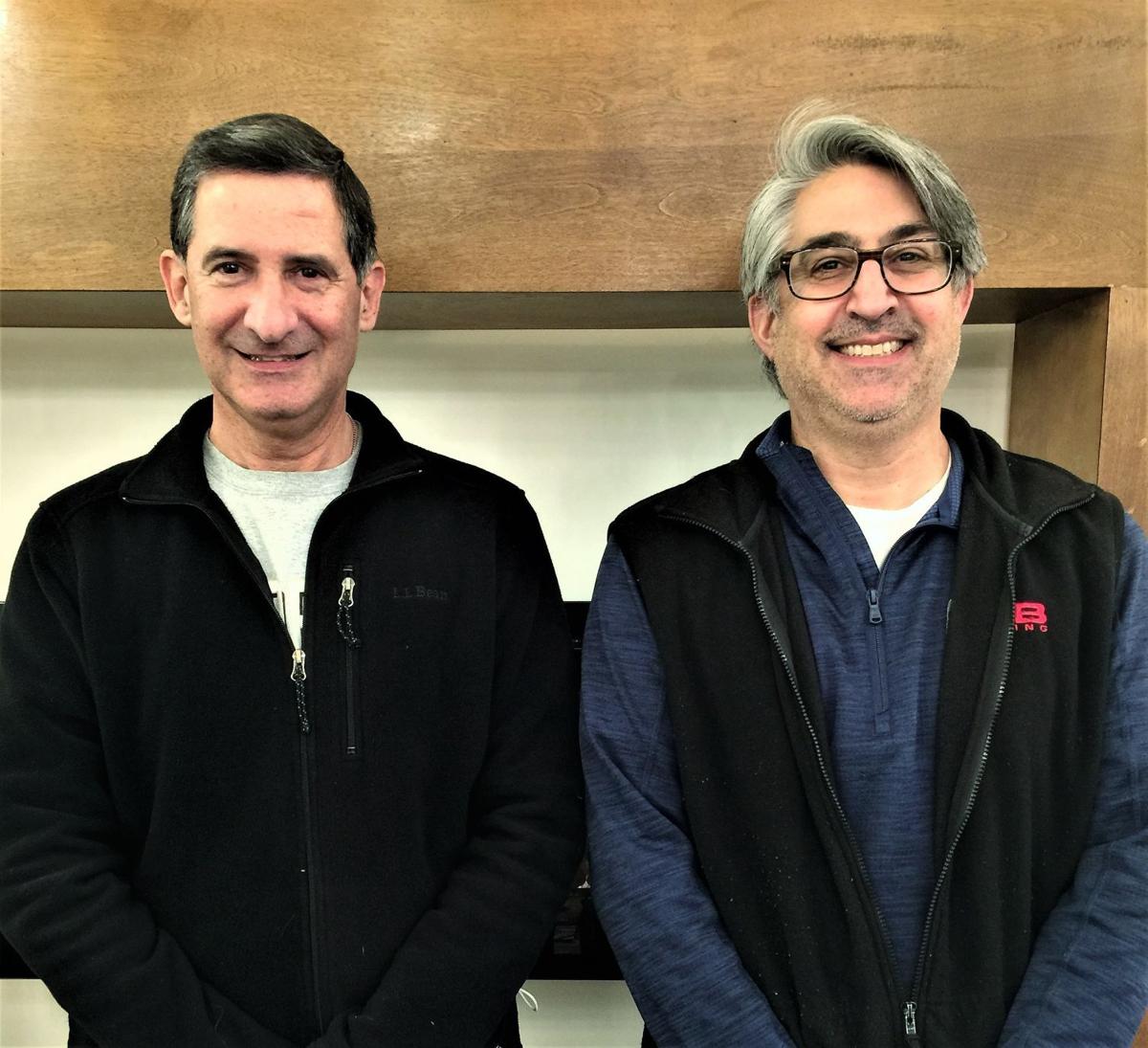 A 92-year-old Richmond power supply company has been acquired and plans to move its Westwood Avenue office and showroom to another local site.
Atlantic Electrical Supply Corp., a wholesale electrical distributor and seller of fixtures and lighting supplies, was acquired by Encompass Supply Inc., based in Washington, DC, in a deal reached Dec. 21. Financial terms were not disclosed.
Atlantic Electrical, which opened its first office in Richmond in 1929, specializes in the residential and light commercial segment of the electrical industry, serving electrical contractors, businesses, municipal and state agencies, home builders and the General public.
Atlantic Electrical will now do business as Encompass Supply.
"The merger of the two companies will allow us to better grow and adapt in an industry that continues to change," said Stephen A. Levet, Secretary-Treasurer of Atlantic Electrical Supply.
Stephen Levet and his cousin David Levet, who served as president of the company, are the third generation of their family to operate the business.
Their grandfather IR Levet opened the first office in Richmond in 1929 as a branch of Atlantic Electrical Supply Co. Inc. in Baltimore. The following year, IR Levet and his partners Joseph and Max Lehman acquired the Richmond business, and by 1944 they had bought out the parent company. IR Levet purchased all circulating stock from the Lehman family in the 1970s.
Source link